In the dynamic world of business, understanding your customer is the key to success. It is no longer enough to merely satisfy your customers; organisations must strive to delight them. This is where the concept of Customer Success Management (CSM) comes into play. In this article, we will delve into the essence of CSM, how it impacts your business, and how tools like Staffino can help you manage customer experience effectively.
Understanding Customer Success Management
Customer Success Management is a proactive, real-time sales approach consisting of building relationships with existing customers, understanding in depth their company and product goals, and helping the customer meet these goals through day-to-day contact. Each interaction with your customer is an opportunity to improve the relationship and increase customer success, which in turn increases customer lifetime value for your company.
Understanding your client's business and personal goals, and actively assisting them in achieving these goals, requires patience, consistent delivery, and measurable ROI, among other critical customer outcomes. If these are delivered effectively, account growth and a long-term partnership should ensue. Ultimately, if your client is proactively seeking your advice for their upcoming projects, it's a good indicator that you're on the right track.
The Evolution of Customer Success Management
The concept of Customer Success Management has evolved over time. Traditionally, businesses focused on customer service, which was a reactive approach. It was about solving problems after they occurred. However, with the advent of the digital age and the rise of subscription-based business models, the focus shifted towards a proactive approach. This approach is all about anticipating customer needs and ensuring they achieve their desired outcomes.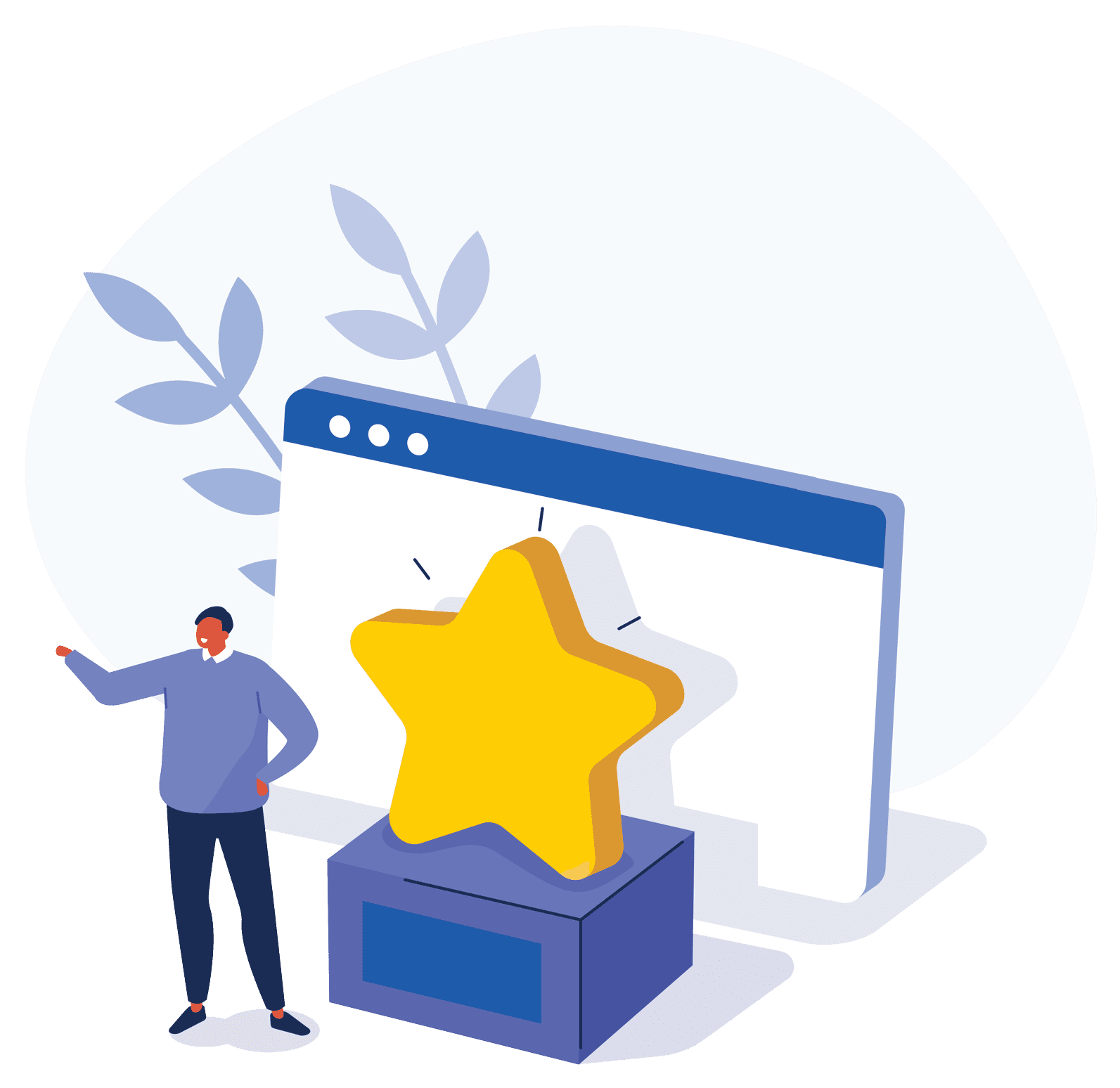 The role of a Customer Success Manager was born out of this shift. Today, a Customer Success Manager is not just a problem solver, but a strategic partner to the customer. Their role involves understanding the customer's business, their goals, and how the product or service can help them achieve those goals.
The Importance of Customer Success Management
The benefits of Customer Success Management are manifold. A study by Bain & Company revealed that increasing customer retention rates by just 5% can increase profits by 25% to 95%. However, it's not just about customer retention management; it's also about creating brand advocates. Happy customers are more likely to recommend your product or service to others. Jeff Bezos, CEO of Amazon, puts it:
"If you do build a great experience, customers tell each other about that. Word of mouth is very powerful."
The Challenges of Customer Success Management
While Customer Success Management offers numerous benefits, it also comes with its own set of challenges. One of the key challenges is customer experience management, or, more precisely, managing customer expectations. In today's digital age, customers expect instant responses and solutions. Meeting these expectations can be a daunting task. With Staffino, you are empowered to instantly address customer feedback, guaranteeing a satisfactory resolution before the customer even considers parting ways with you.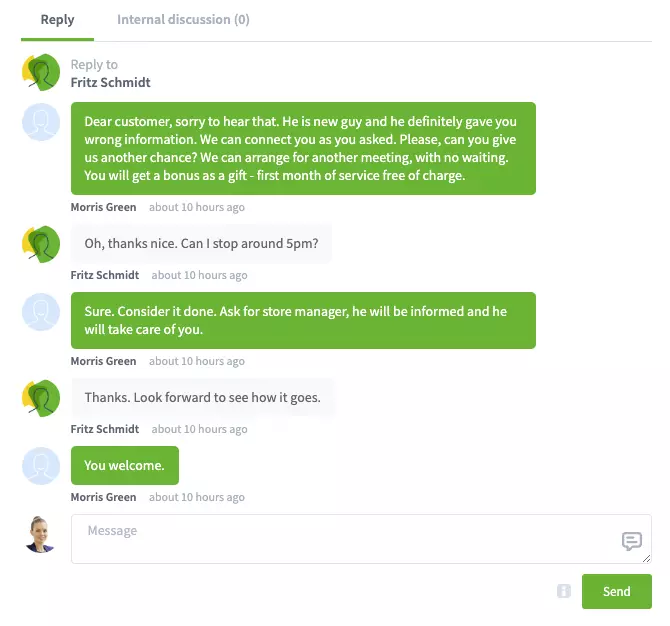 Another challenge is to consistently improve customer experience. With multiple touchpoints, it can be difficult to ensure that the customer has a consistent and seamless experience across all channels.
Lastly, measuring the success of Customer Success Management can be challenging. While metrics like customer retention rate and Net Promoter Score (NPS) can provide some insights, they may not give a complete picture of customer success.
Leveraging AI Tools for Customer Success Management
The world of technology has provided us with a number of tools to streamline the process of Customer Success Management. The Staffino experience management platform aids businesses in collecting and managing customer feedback through an innovative AI-driven approach. 
With Staffino, you can collect feedback from multiple channels, analyse it in real-time, and act on it immediately. It allows you to understand your customers better, identify areas of improvement, and ensure that your customers are having a seamless experience with your product or service.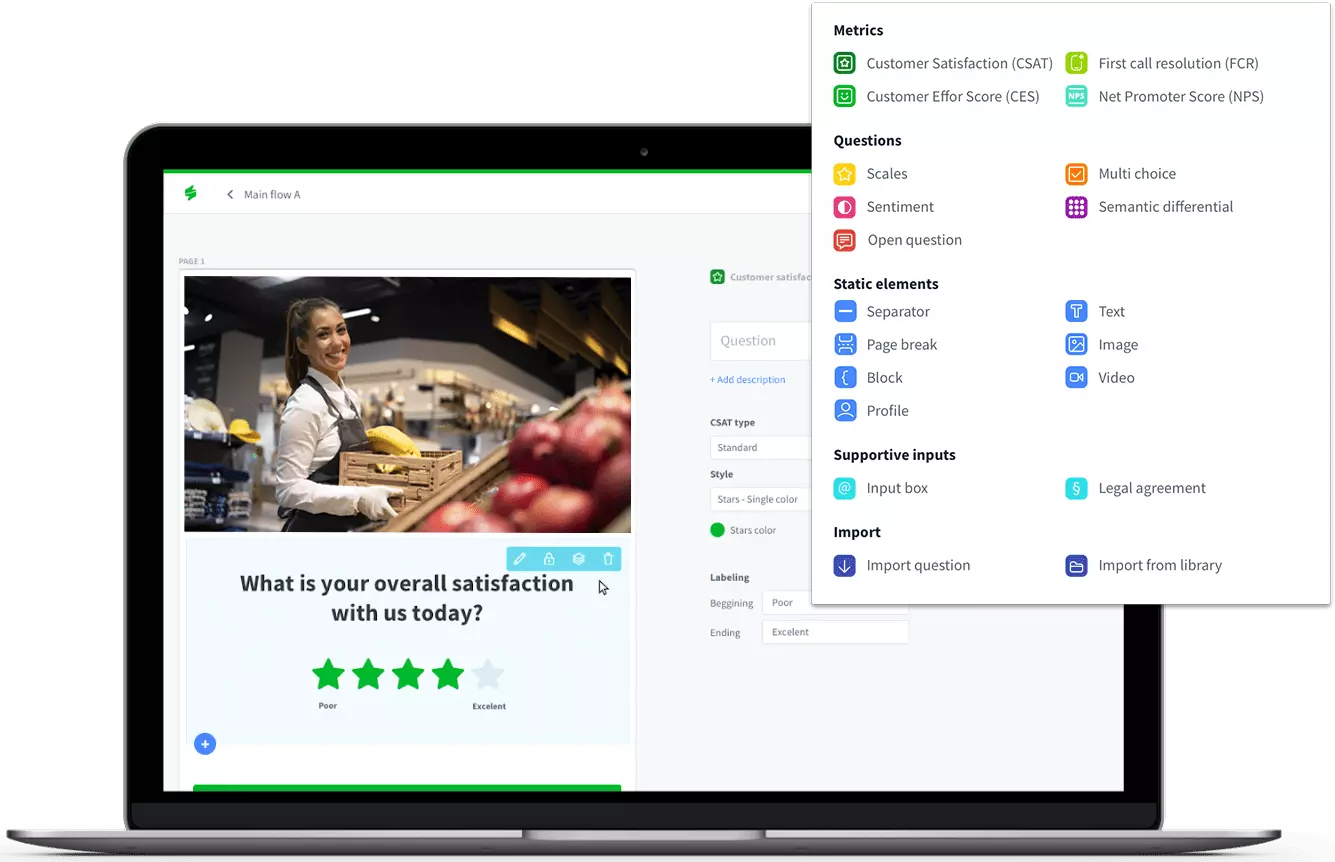 Furthermore, Staffino's intuitive dashboard provides a comprehensive view of customer feedback, making it easier to track customer satisfaction levels and understand their needs and expectations. It gives you the power to convert feedback into actionable insights, respond to customer feedback instantly, and improve customer experience based on real data.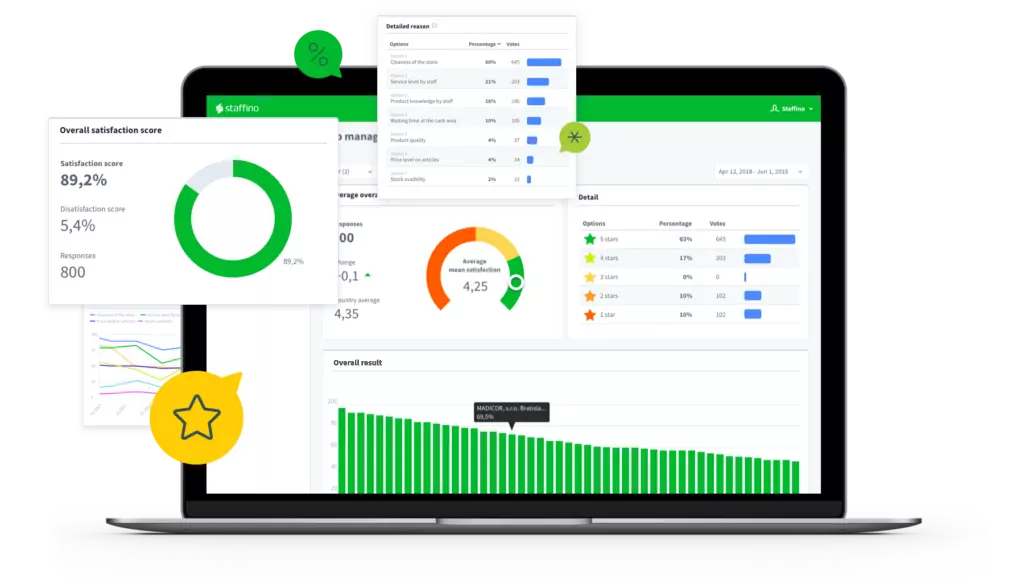 Conclusion
In the end, the goal of every business should be to ensure customer success. And the purpose of Customer Success Management is to create a happy and successful customer. By leveraging Staffino's AI tools for managing customer experience, businesses can ensure that they are on the right track towards achieving customer success.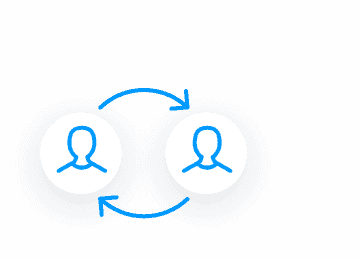 Get Actionable Insights with Closed Loop Feedback Management
With Staffino, you'll never leave a customer unhappy again! Streamline the process of collecting and responding to feedback, identify areas of improvement, and make sure that customer issues are addressed quickly and effectively.