Find Out More About Client or Employee Experience
Articles, case studies, interviews and more from CX and EX experts, plus helpful tips and advice from our own team. Get the latest insights on how to build a culture of engagement and success in your organization.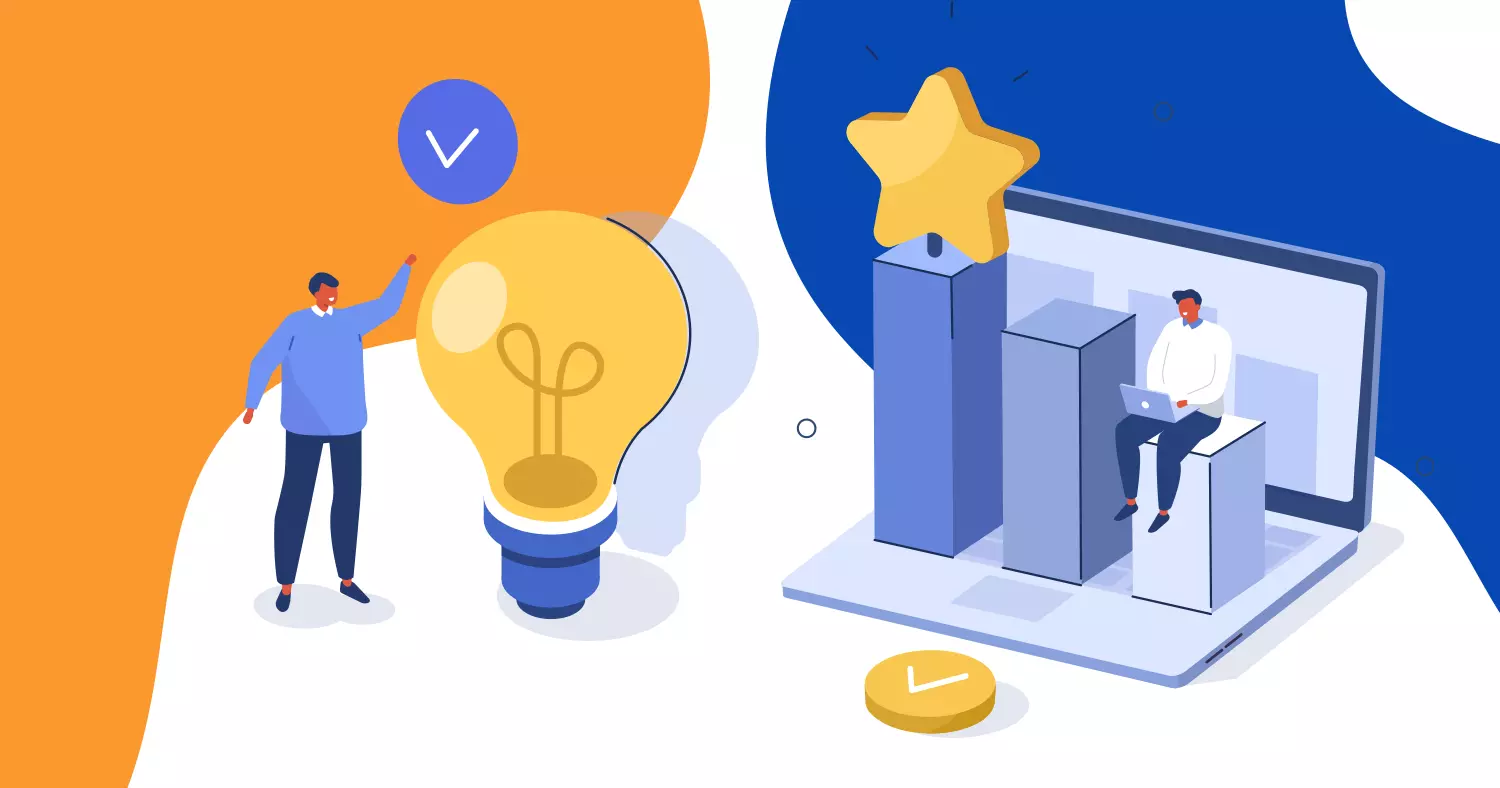 Read more about achievements, news, success stories and client cases from the world of Staffino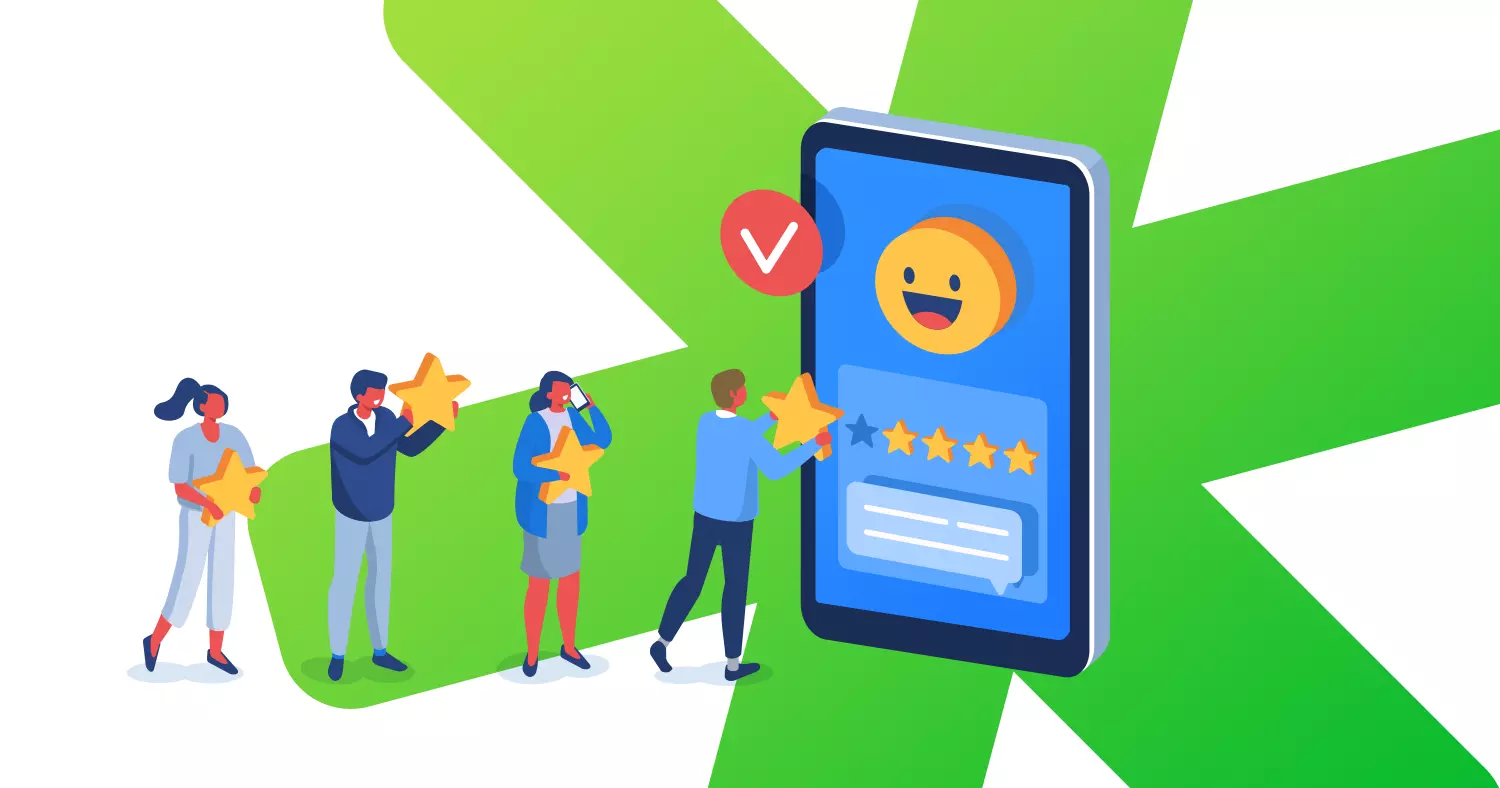 Learn how to provide a great experience for customers and increase customer satisfaction.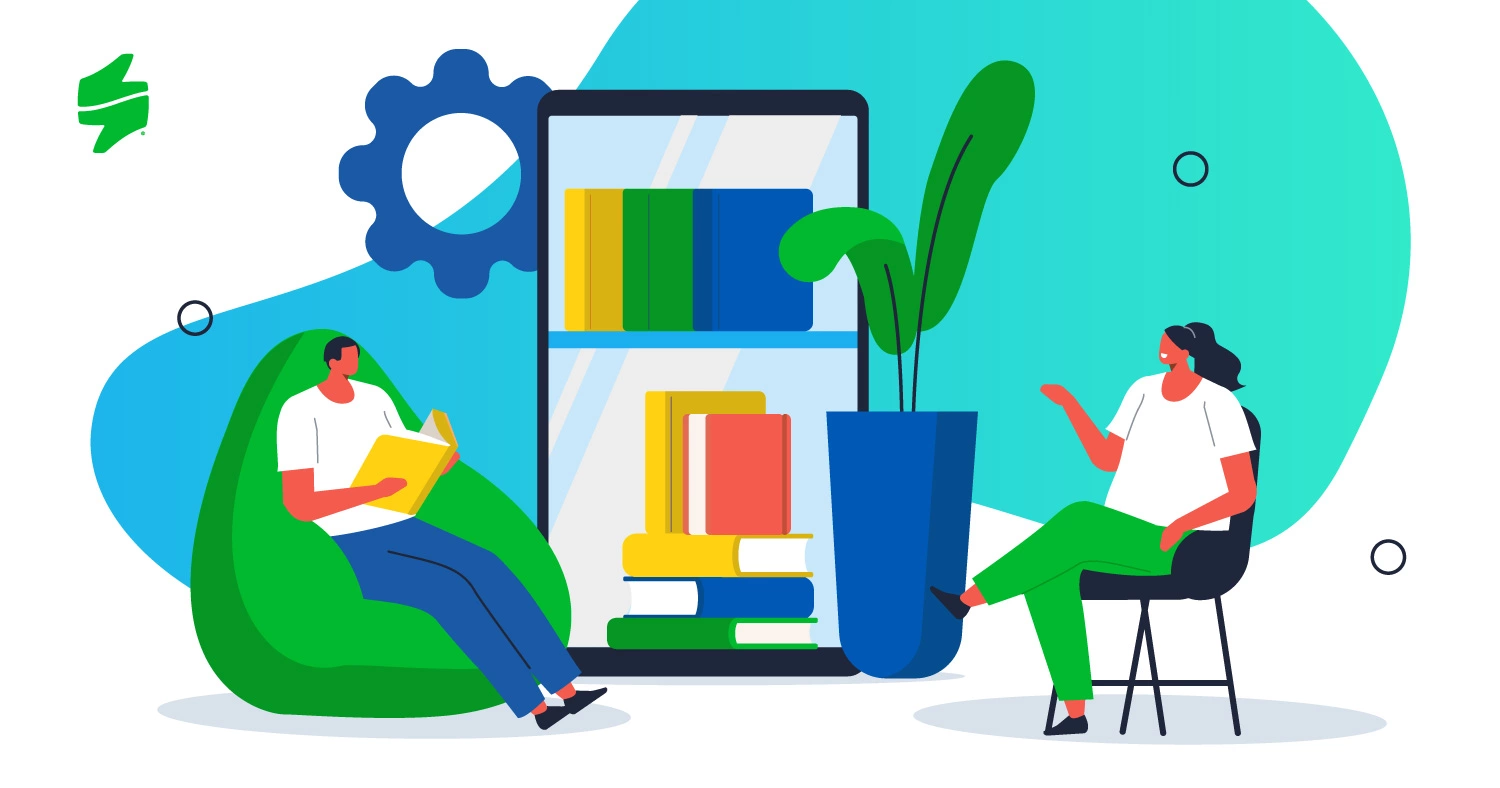 We are helping employers create the best employee experience, from onboarding to engagement and beyond.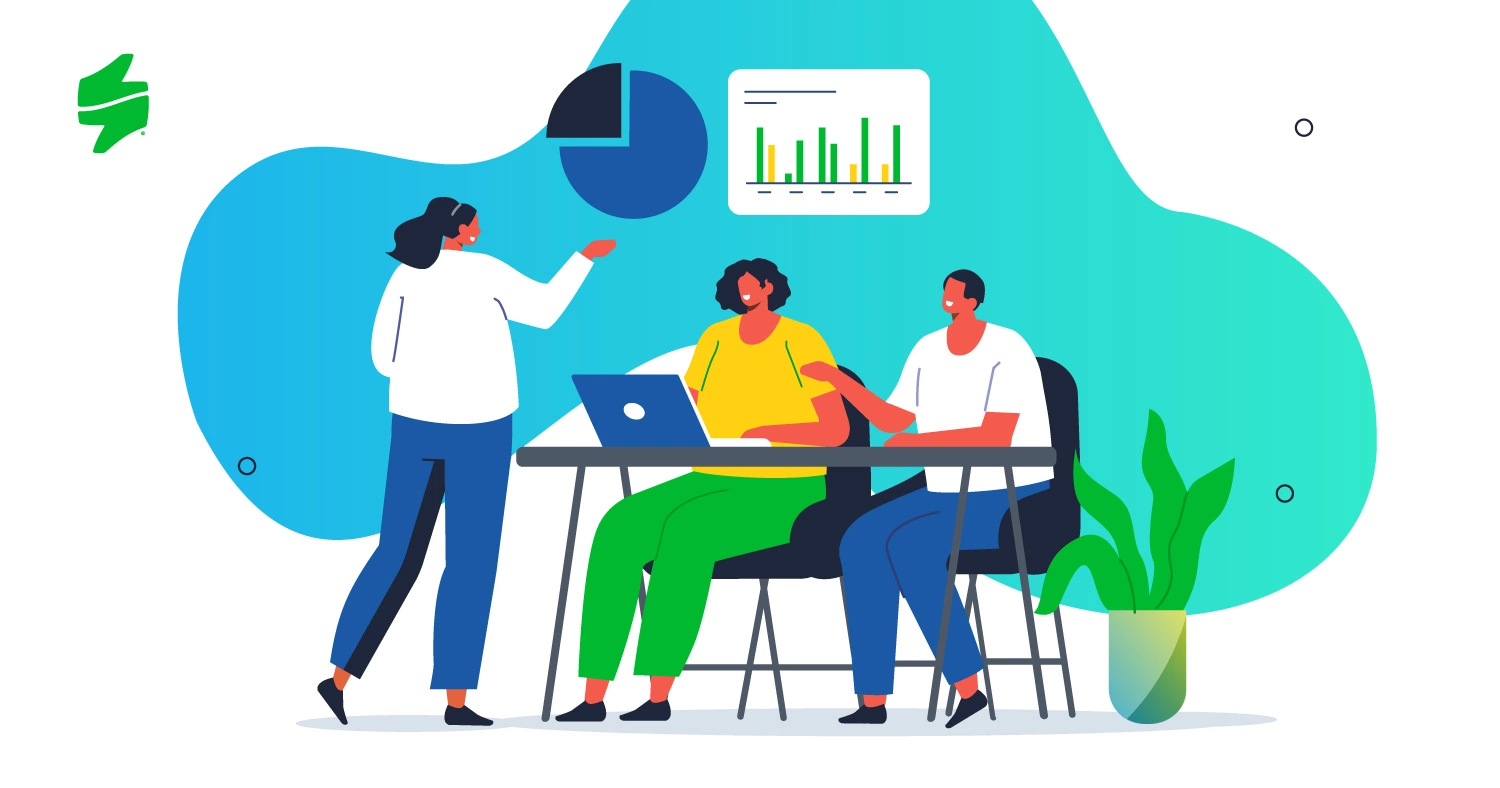 Find out how Staffino helps companies set a customer experience strategy and achieve better results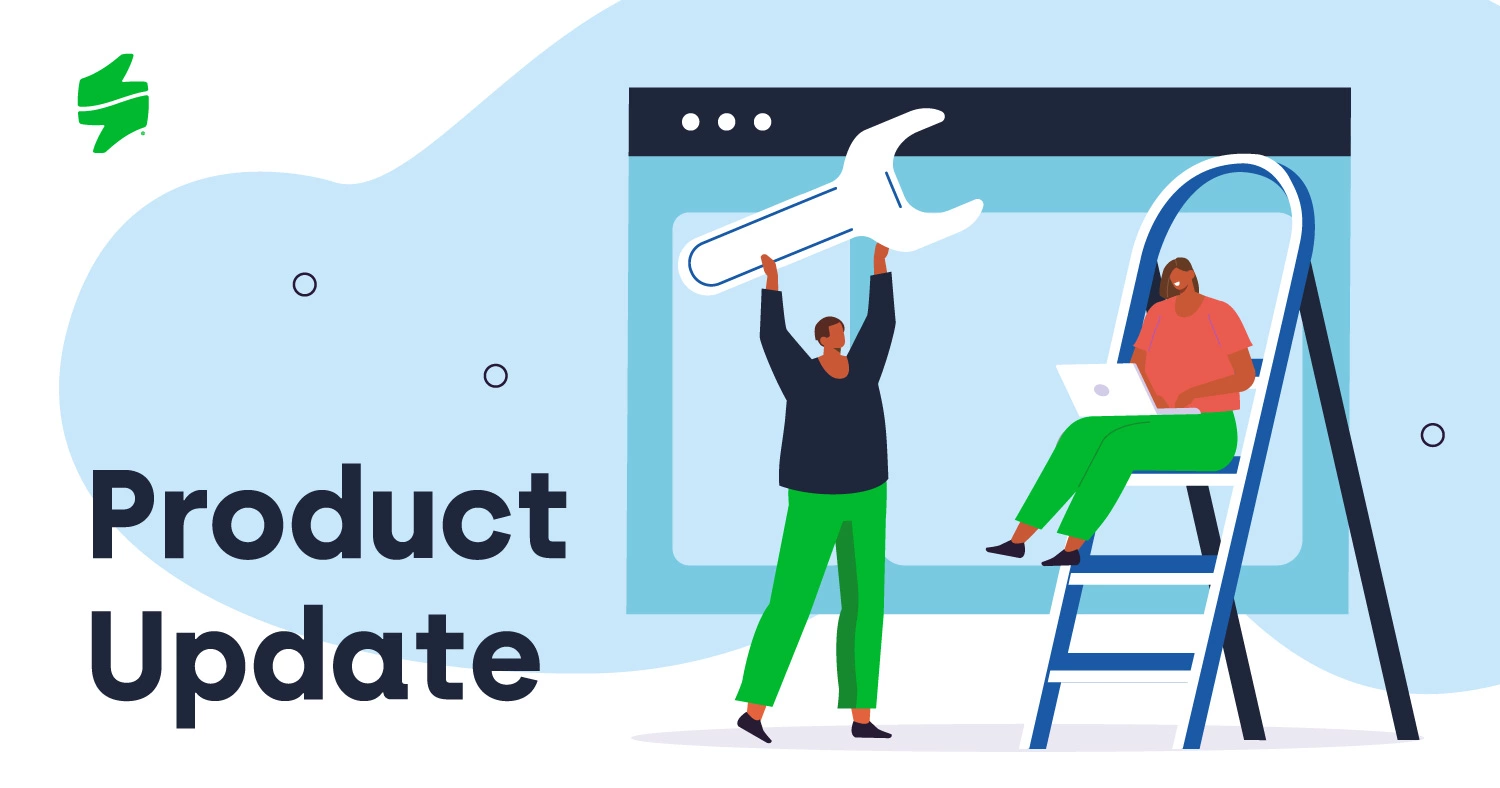 Staffino XM platform updates, new product features - read the latest news about them.
Get Started
The best performing solutions bring our clients the best business improvements
Let's team up and level up your experience management to get the happiest customers, employees, and the highest revenue.