As a business leader, it's important to keep track of the progress of your team and the performance of your organisation. KPI tracking helps you measure the success of your business and make necessary changes to improve efficiency and productivity.
Employee motivation management is key to achieving successful KPI tracking. Without motivating employees, it can be difficult to get the most out of them. That's where employee engagement software comes in.
So, what is employee KPI tracking and how to do it the right way? Read on to find out.
What Is KPI Tracking and Why It Matters in Employee Motivation Management
KPI tracking is a method of performance measurement that involves monitoring key performance indicators (KPIs) to measure an organisation's or employee's progress towards its goals. KPIs can provide insight into how well the company and individual employees are doing in terms of sales, customer satisfaction, productivity, and other areas of business.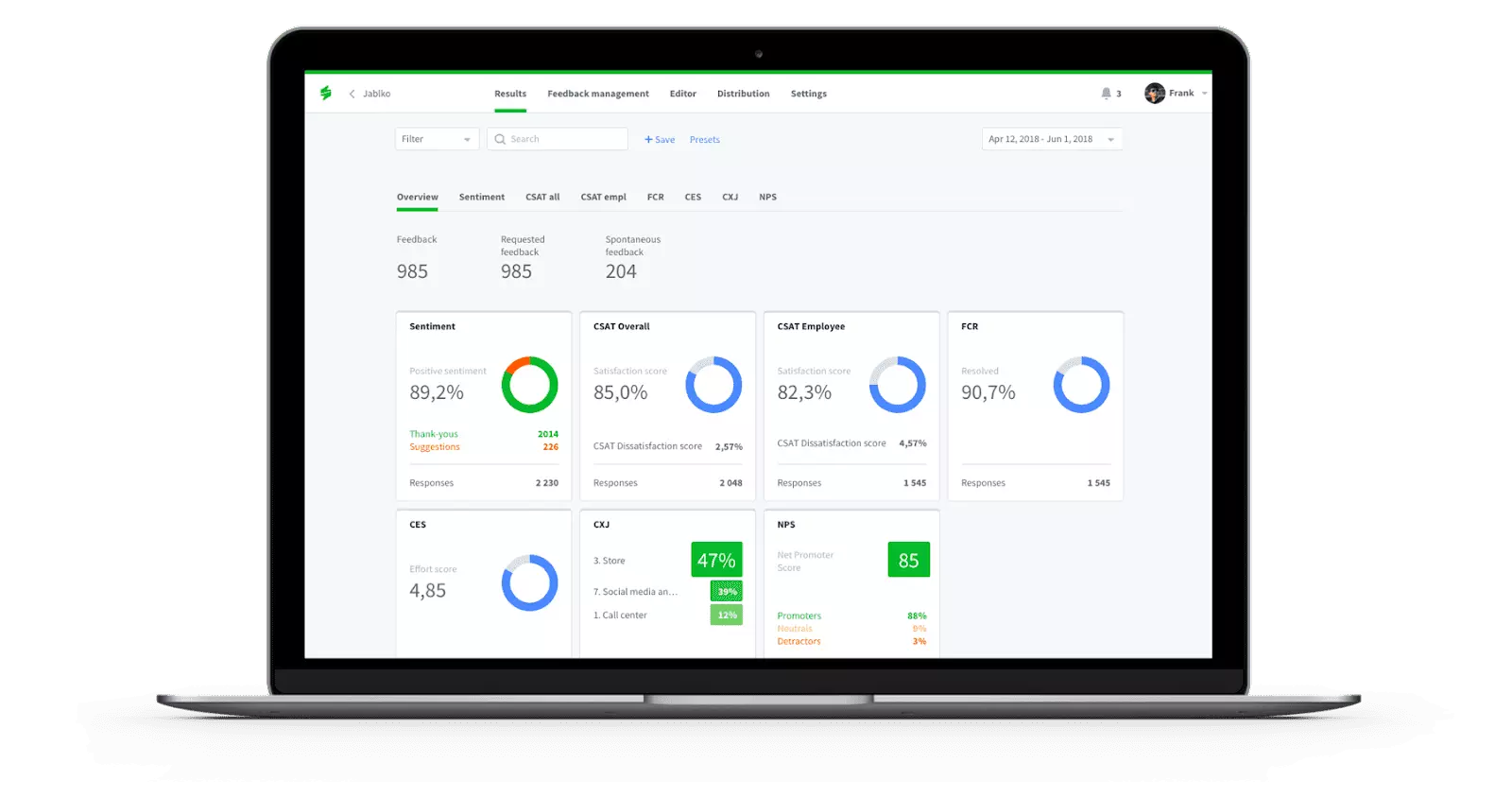 KPI tracking is an important tool for employee motivation management because it allows organisations to measure performance, adjust processes based on the results, and boost employee engagement. Here are the four main benefits that employee KPI tracking can bring:
Improved Efficiency:

By tracking KPIs, companies can identify areas where employees and processes are inefficient and take steps to improve them. This can help to reduce costs and improve employee productivity.

Setting Achievable Goals:

By tracking KPIs, employers can get a better picture of employee performance, provide valuable feedback, and set the right goals for future performance. This feedback and goal setting can help to motivate employees to reach their full potential and improve their job performance.

Improved Accountability:

Tracking KPIs allows companies to identify who is responsible for meeting certain goals and objectives. This can help to ensure that everyone is held accountable for their performance and that goals are met in a timely manner.

Better Employee Engagement:

Ultimately, KPI tracking can help create a positive

employee experience

and foster employee engagement. When employees can clearly see the progress they are making and that their efforts are having a positive effect, they will be more motivated to continue performing at their best.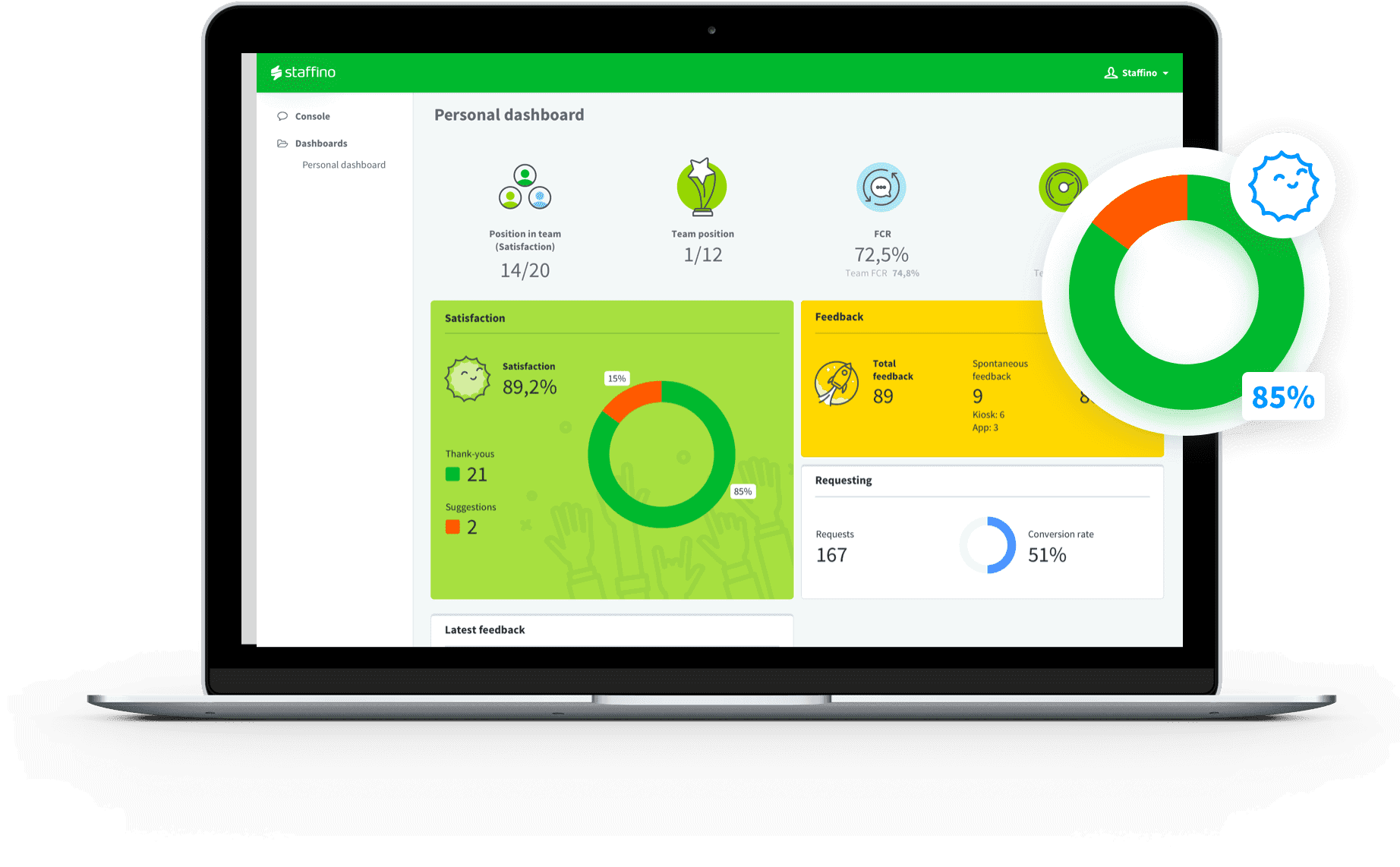 Effective KPI Tracking Through Employee Engagement Software
It is essential to monitor KPIs at both the corporate and individual employee levels, and sophisticated employee engagement software can be invaluable for this purpose. 
With Staffino's performance dashboards, you can easily monitor performance from the highest level of your organisation to individual employees. Our online platform allows you to quickly and conveniently view global, country, branch, team, and individual performance metrics with just a few clicks. In this way, you are always aware of how your organisation is doing and how each employee is contributing to your success.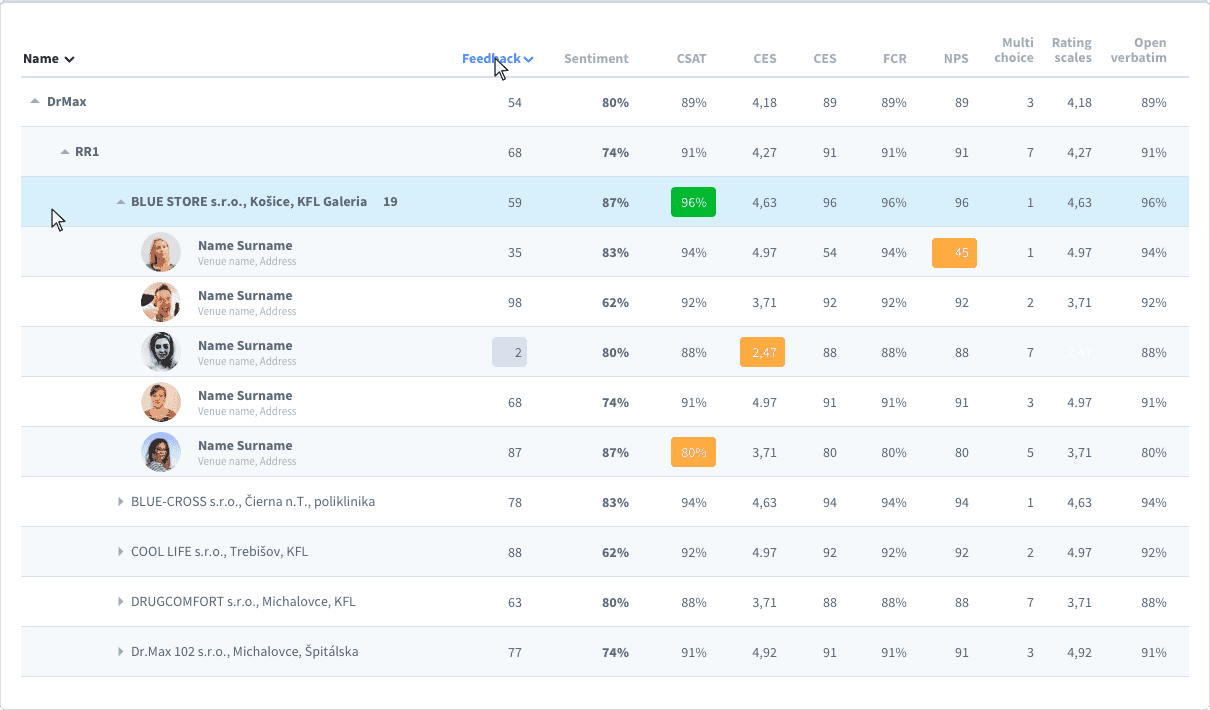 The KPI dashboards provide real-time insights into employee performance, giving you an in-depth view of how everyone is doing in terms of customer satisfaction or any other metric. You can use the dashboards to identify areas of improvement and create strategies to increase engagement and productivity. By combining structured performance data with sales numbers, you can gain valuable insights that would not be evident by examining either source individually.
How to Track Employee KPIs in 3 Simple Steps
Identify and define the employee KPIs

– Start by identifying the KPIs that you want to track. Examples of employee KPIs include customer satisfaction scores (CSAT), the first call resolution (FCR), or revenue per employee.

Set measurable goals and objectives

– Once you have identified the KPIs, set measurable goals and objectives that you want to achieve. Make sure to have clear expectations of what success looks like and set achievable goals that will motivate your employees rather than discourage them.

Track progress and review results

– Finally, track progress and review results on a regular basis. This will help you stay on track and identify areas for improvement. It is best to use

employee engagement software

to automate the tracking process and make it easier to review results.
Build a Transparent Workplace Through KPI Tracking
Personal employee performance dashboards are an invaluable tool for employee motivation management. With Staffino, employees have access to their profiles and performance results, allowing them to track their own KPIs as well as see how their team is doing in comparison with other teams. This provides a transparent and motivating work environment where employees can see their progress and the progress of their team, helping them to stay focused on the company's goals.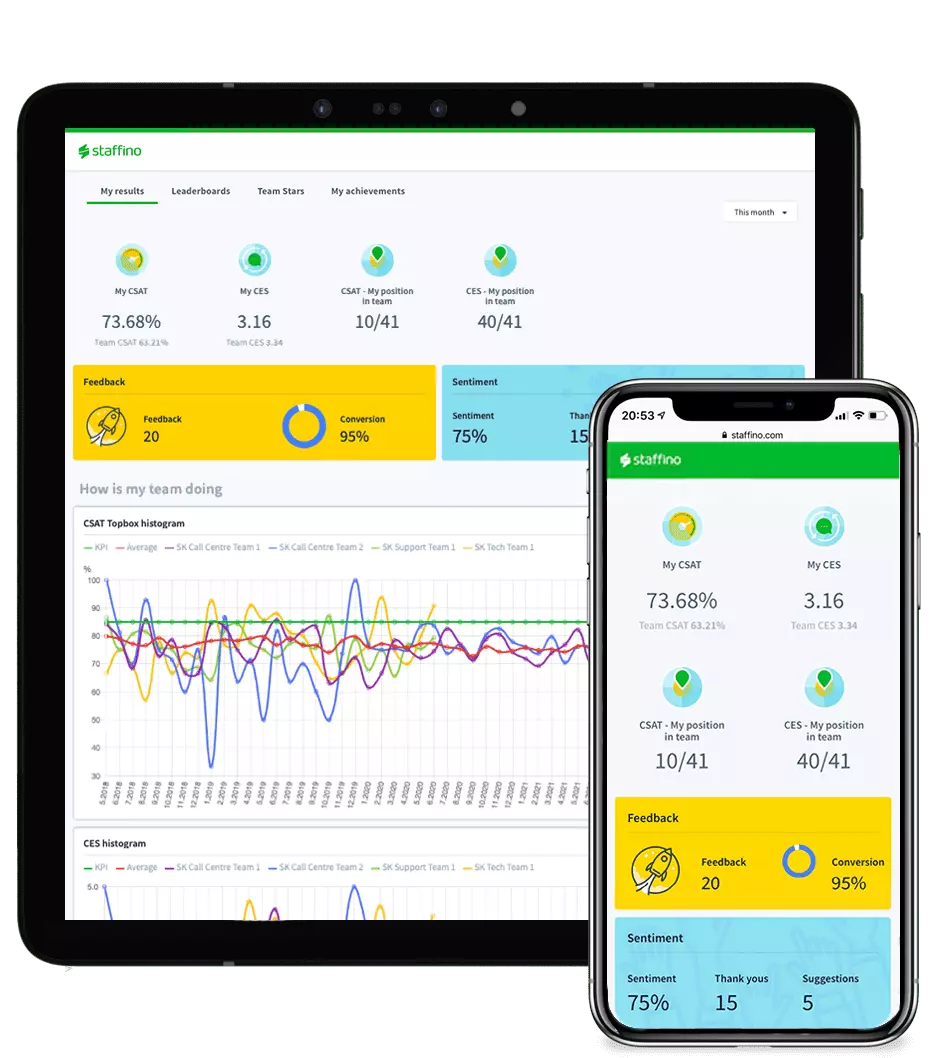 With this insight into their performance, employees become more motivated and are encouraged to strive for better results. At the same time, seeing the team's results will foster a stronger sense of collaboration. This, in turn, translates into increased performance and measurable success for the business.
Final Word
KPI tracking through online employee engagement software can be a powerful tool for driving your company's success while also improving the employee experience. You can use the data to create personalised experiences for each employee and ensure that everyone is getting the most out of their work. Additionally, this customised view of the relevant data allows all members of your organisation to make informed decisions that will improve your business results.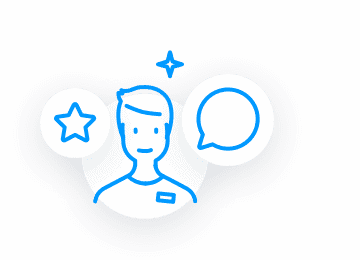 Give Your Employees the Recognition and Motivation They Deserve
Does your team need a little extra motivation? Our platform provides powerful insights into your team's performance and various recognition tools that help ensure everyone feels appreciated.