Welcome to another Staffino product update! We are excited to share with you our latest release for February 2023. This update brings many new and exciting features that will make your experience with the Staffino XM platform even better. From new filtering options to improved customer feedback management, this update has something for everyone. Read on to find out more about all the exciting new features!
Updated Headers for Greater Efficiency
We have updated the headers throughout the platform, namely the main header, campaign header, and flow header. The main header now features a convenient user role switcher, allowing users to quickly switch between roles in the campaign list without having to return to the first page. Users always know what role is currently used. 
Furthermore, the last active role is saved and will open automatically the next time the user accesses the platform. Additionally, headers have been redesigned with boxes containing the campaign and flow names. With this update, users can easily navigate the Staffino experience management platform with greater ease and efficiency.
Importing Stats in a New Fashion
You can look forward to the newly redesigned importing details. This new design of the list has been particularly optimised for campaign triggering and API data sources. Additionally, you can now download delivered or undelivered reports individually or in bulk.
Restoring and Duplicating Items in Distribution
This update provides users with the ability to restore triggers and link generators, preventing mistakes and irreversible actions. Additionally, triggers and link generators can now be duplicated, making it easier to create triggers with minor variations during more complex client setups.
An Improved Filtering Experience
We are proud to introduce an improved filter range that is more user-friendly! A new type of number attribute has been released, and the range has been adjusted to provide a more natural experience when filtering numeric values.
New options have been added to the time filtering too. The main sidebar of the time interval filter now offers more predefined time periods for your convenience, with similar options grouped together in the submenu. This development provides you with more options to help you find the most relevant information quickly and easily.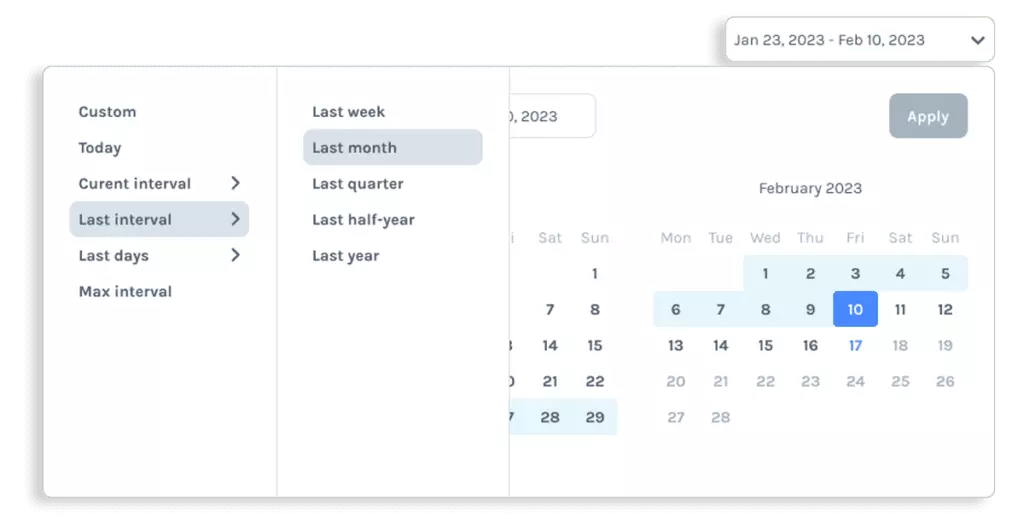 New Conditioning Options for More Accurate Insights
Staffino now offers users the ability to condition their customer feedback flows according to the structure. For instance, you can display a particular question to customers who are providing feedback regarding employees located in the Bratislava region. This will enable you to gain more accurate and insightful customer feedback tailored to the specific needs of your organisation.
Duplicating Elements in the Flow Editor
Staffino users can now enjoy the benefit of being able to duplicate questions or images, allowing them to save time and effort when creating customer surveys. For example, they can now make small changes to existing questions without having to start from scratch. This feature will provide a more efficient survey-building experience for all Staffino users.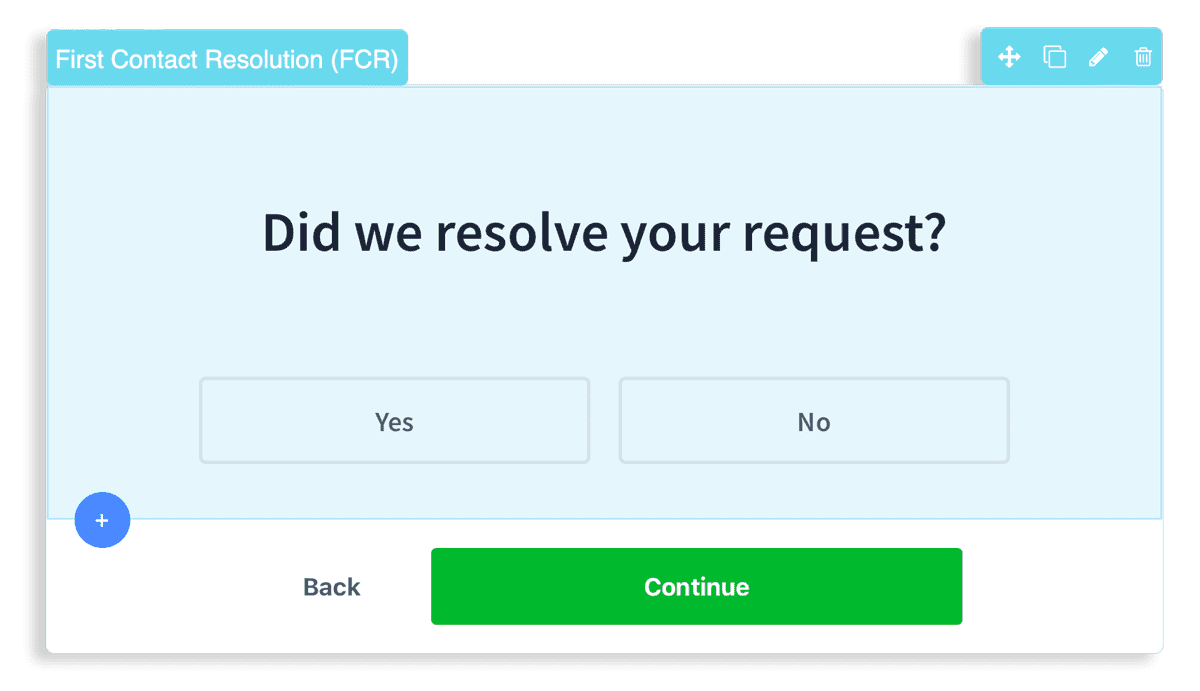 Firstly, we have resolved a bug affecting the feedback count over a selected organisational unit (previously known as a venue). We have launched a new endpoint, which can now provide the total count of feedback over the selected unit. 
Furthermore, we have responded to the needs of our campaign clients who are using API and other endpoints for retrieving customer feedback. We have included a boolean logic (true/false) to distinguish which feedback is from a draft, thus providing our users with a clear overview of "draft" versus submitted feedback.
Updated Unit Detail in Feedback Management
In the Feedback Management section, we added some structured details to the organisational units. Users now see an expanded venue detail featuring a complete organisational structure (all sub-organisations) and the address of the venue.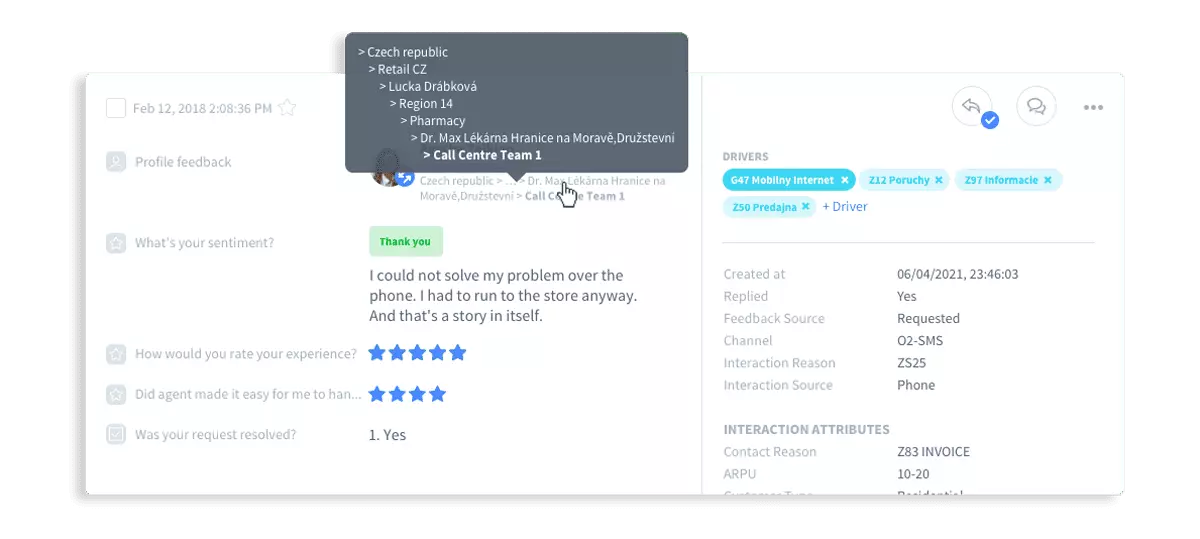 Upgrade Your Experience Management
All of these new features will help users navigate our experience management platform more efficiently and gain more accurate insights. If you're new to Staffino, do not miss the chance to try out these and many more features in our free demo. We hope you enjoy the enhanced Staffino experience and look forward to hearing your feedback.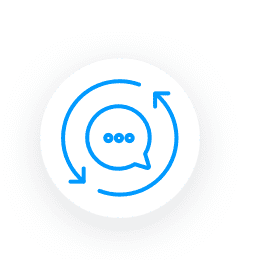 Get a First-Hand Experience Today!
Staffino is the perfect tool for creating engaging surveys, tracking performance, responding to customer feedback, and rewarding top employees. Get started today with our FREE demo!